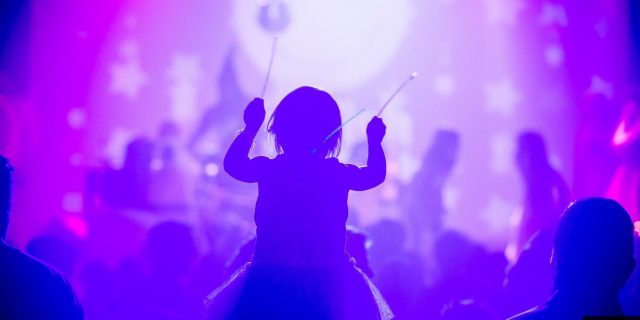 DJ Roll of Honour October 2018
As part of our 5th birthday celebration we put together this video as a thank you to the over 240 DJs and performers who have played Big Fish Little Fish since 2013.  BFLF would not be what it is without the amazing talent and support of all those listed here.  We love you.
Please have a look – it is a remarkable list.